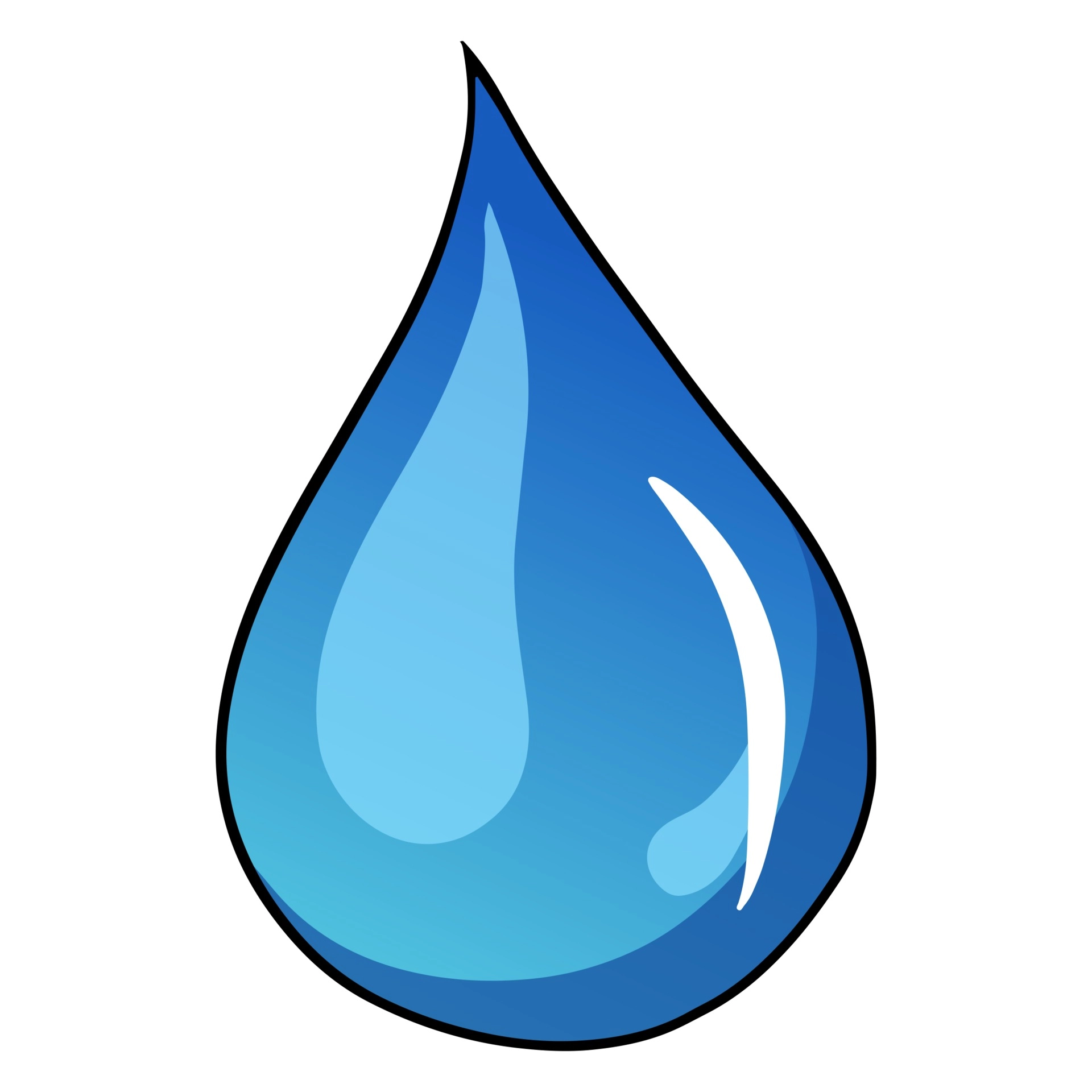 Best RO Water System Installation And Service At Your Home And Office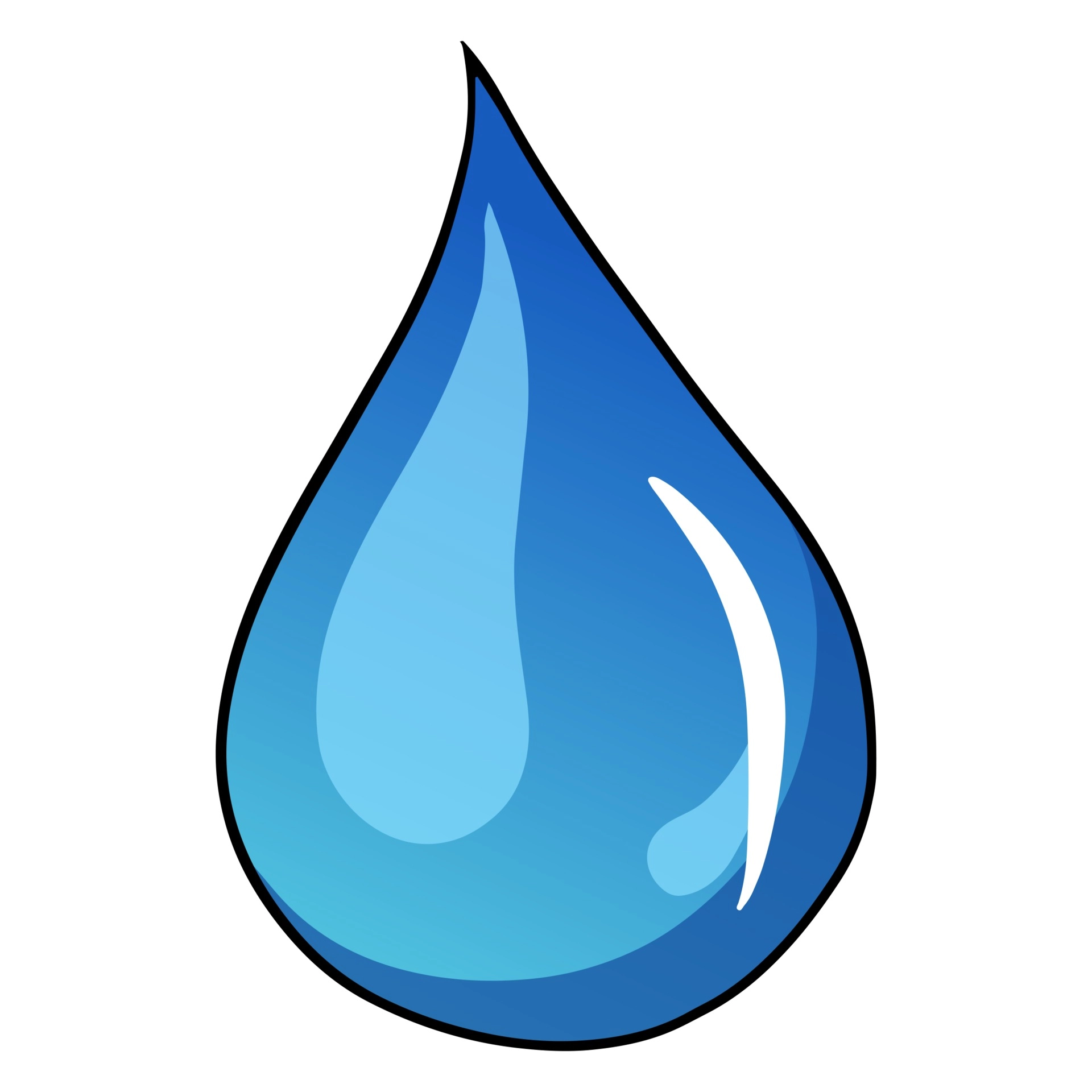 Water filtration System remove chlorine and other chemical tastes, odors plus dirt, sediments from city water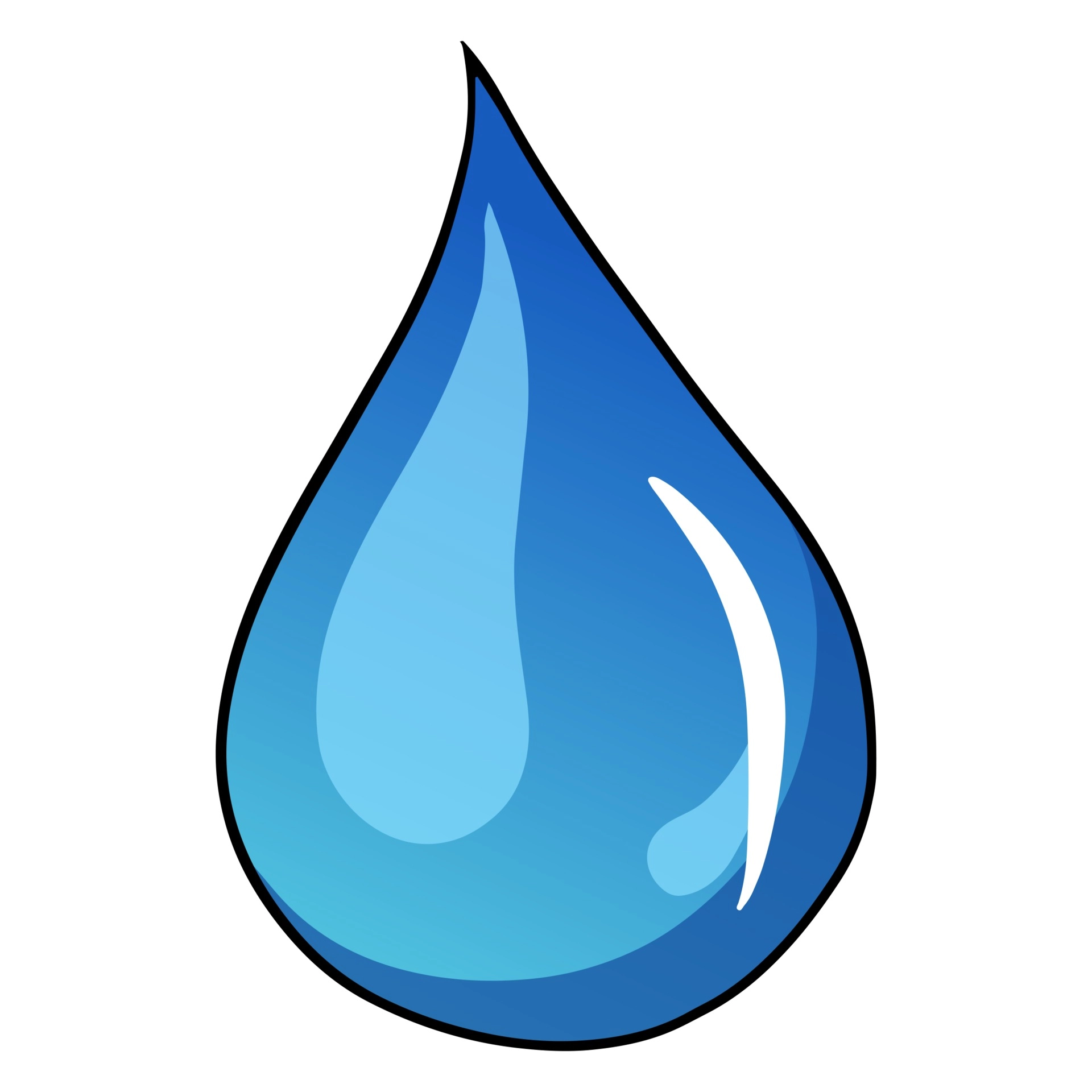 The most common and effective treatment for hard water is a water softener.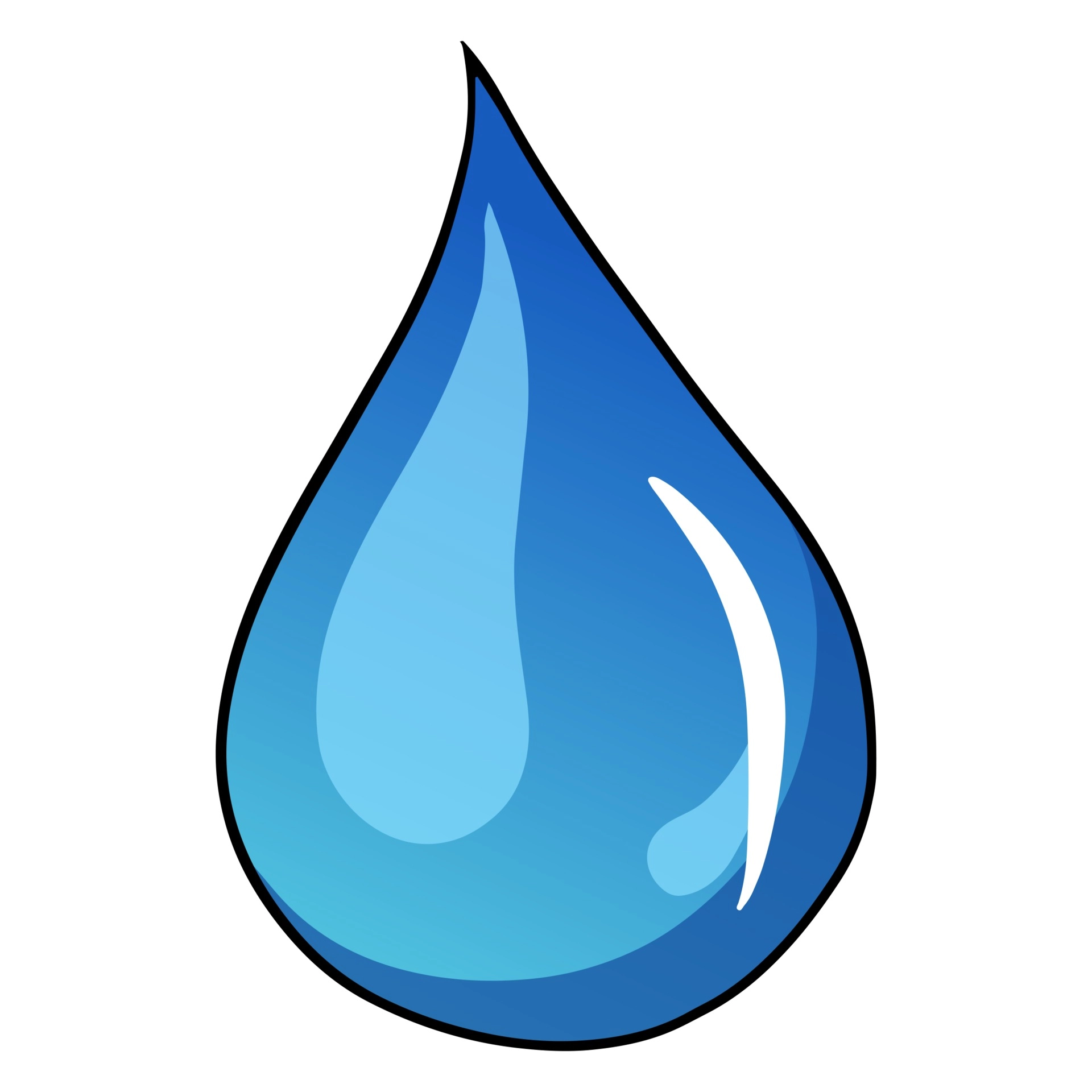 Aqua's deals in all kind of commercial reverse osmosis water systems, Design according the customer demand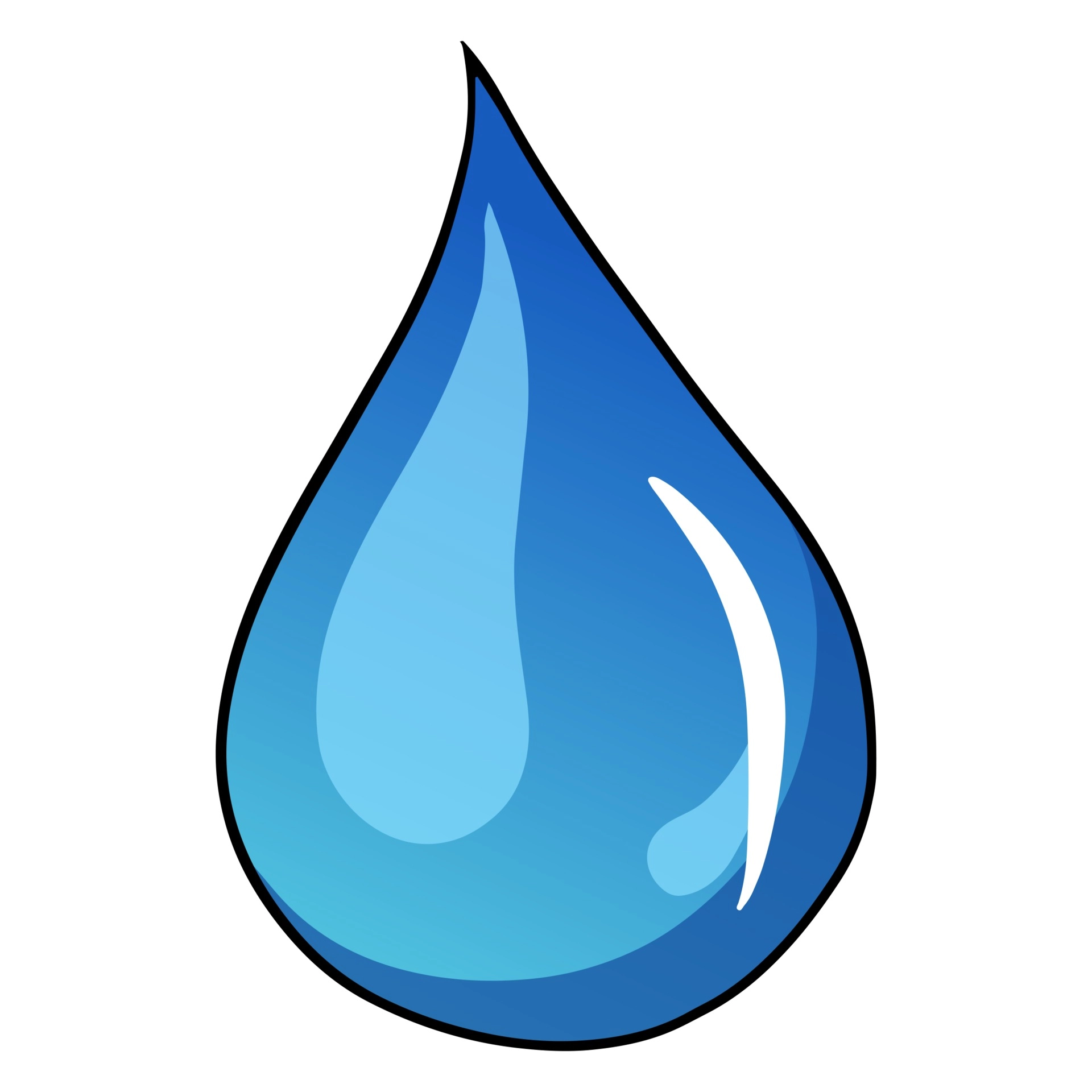 Donec lacinia mi rutrum sagittis consequat. Donec sagittis, tellus sodales sollicitudin commodo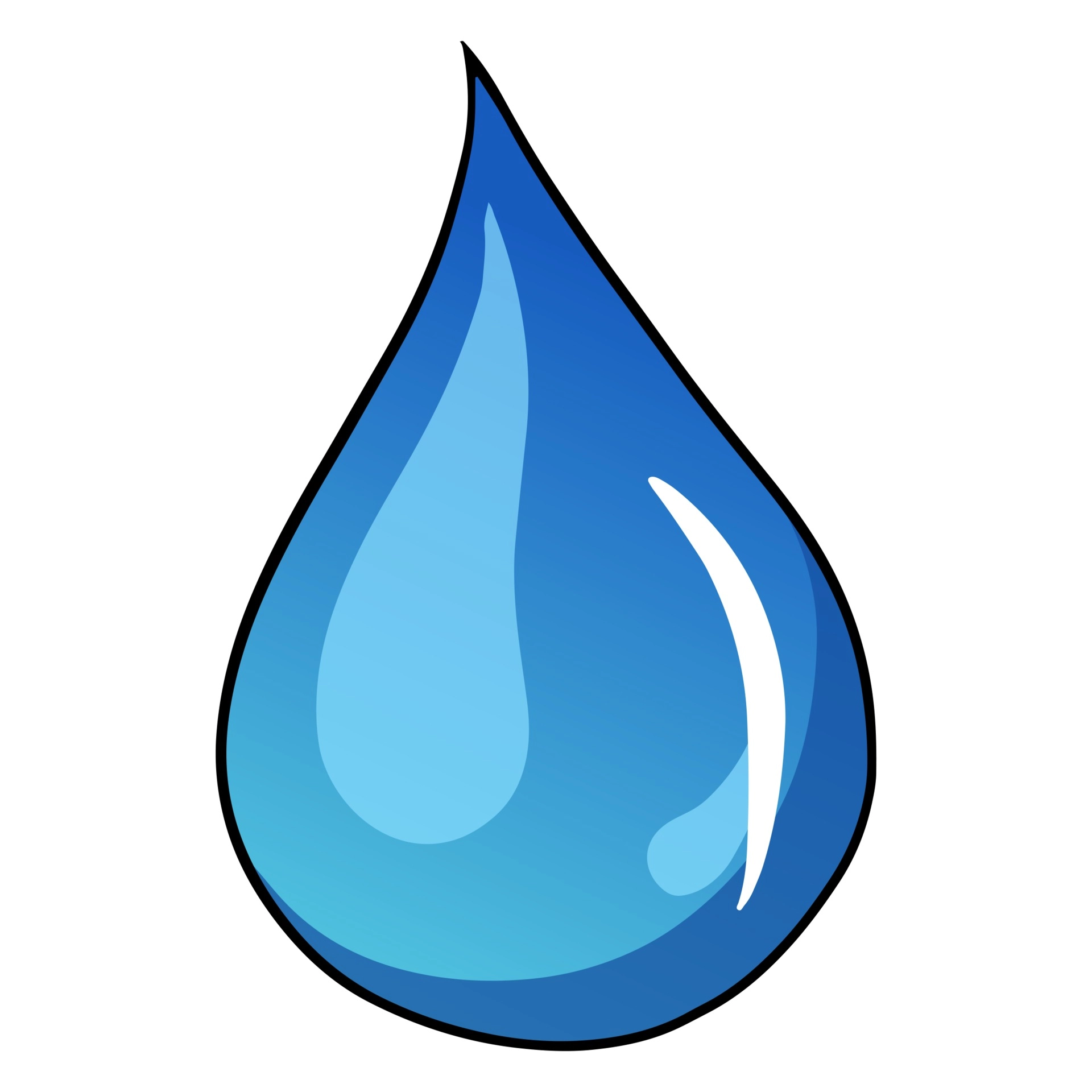 he Most Progressive And Reliable water filters and Filtration Solution, one stop shop for water filters.