RO water purifier through a deep cleansing process. Contaminants are filtered out leaving clean drinking water.
Uses a membrane and series of filters

Removes up to 99% of contaminants

Install under the sink or main water line
Our Best Selling RO Water Purifiers
Reverse Osmosis system for Drinking and cooking water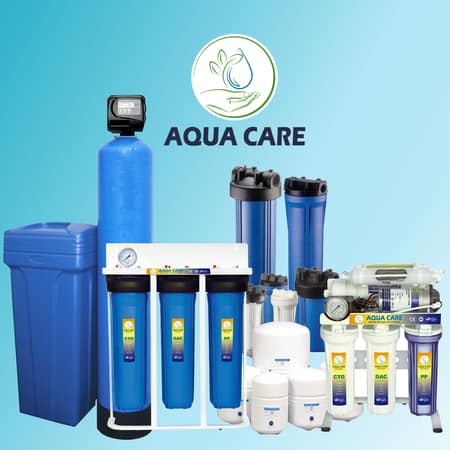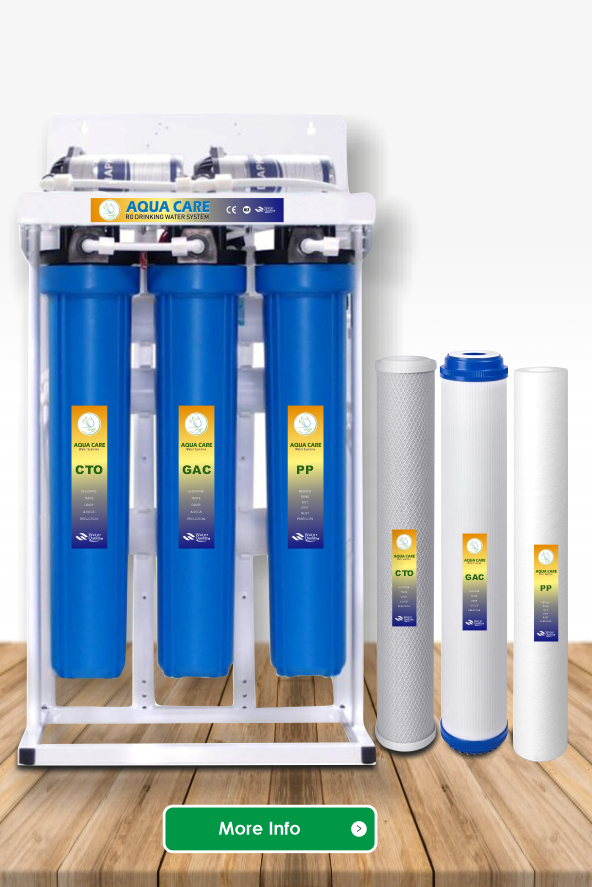 Aqua 200 & 400 GPD RO System
Aqua Care RO is 5-stage RO water purifier is complete with 3 Pre-Filters (PP sediment, CTO Filter & GAC Filter) Cartridges, Reverse Osmosis Membrane (100GPD x 2) Element, Inline Carbon filter, Installation Kit, Filter and Membrane wrenches, and all components required for automatic operation. This system Suitable for purification of tap water/municipal corporation water supply.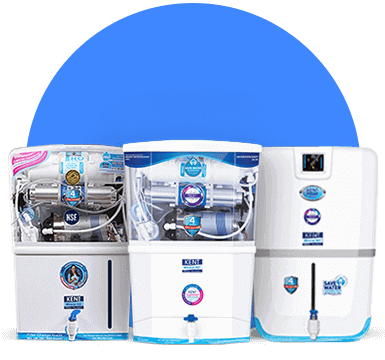 Think Purity Think KENT
Being one of the most trusted brand in India, KENT offers a large
variety of healthcare products such as water purifiers , air purifiers
,cooking appliances and vacuum cleaners .
With a wide range of healthcare appliances, KENT ensures that your
family stays healthy and free of diseases.
Drink Pure, Breathe Pure, Eat Pure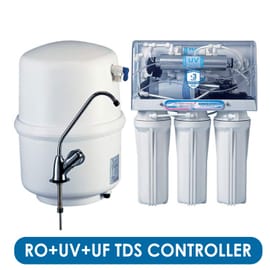 KENT Excell Plus
Most selling RO Purifier in the region of UAE, Kent Excel Plus Under the counter advanced Under-the-counter RO Purifier with Hydro-static Tank enabled with RO+UV+UF+TDS Controller.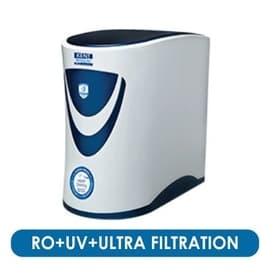 KENT Sterling Plus
New high quality compact RO water purifier, which provides 100% safe and clean drinking water. Under-the-counter water purifier with in-built hydro-static tank.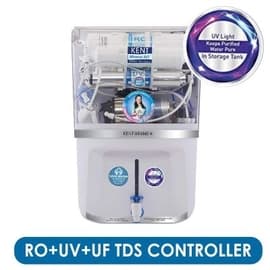 KENT Grand Plus
Most trusted and largest selling RO water purifier with a transparent design that shows off KENT's patented Mineral RO technology and an inbuilt TDS controller valve.
FREE DEMO REQUEST
 If you need to speak to us about a general query fill in the form and we will call you back within the same working day.